San Antonio, TX Celebrates
9th International Day of Yoga
Join us for our annual Kick-off event and enjoy a FREE community class.
Practice Yoga along the beautiful riverfront at the Shops at Rivercenter.
Spaces are limited, kindly register early to ensure your spot.
Please bring your own Yoga mat and mask (optional) to wear during class.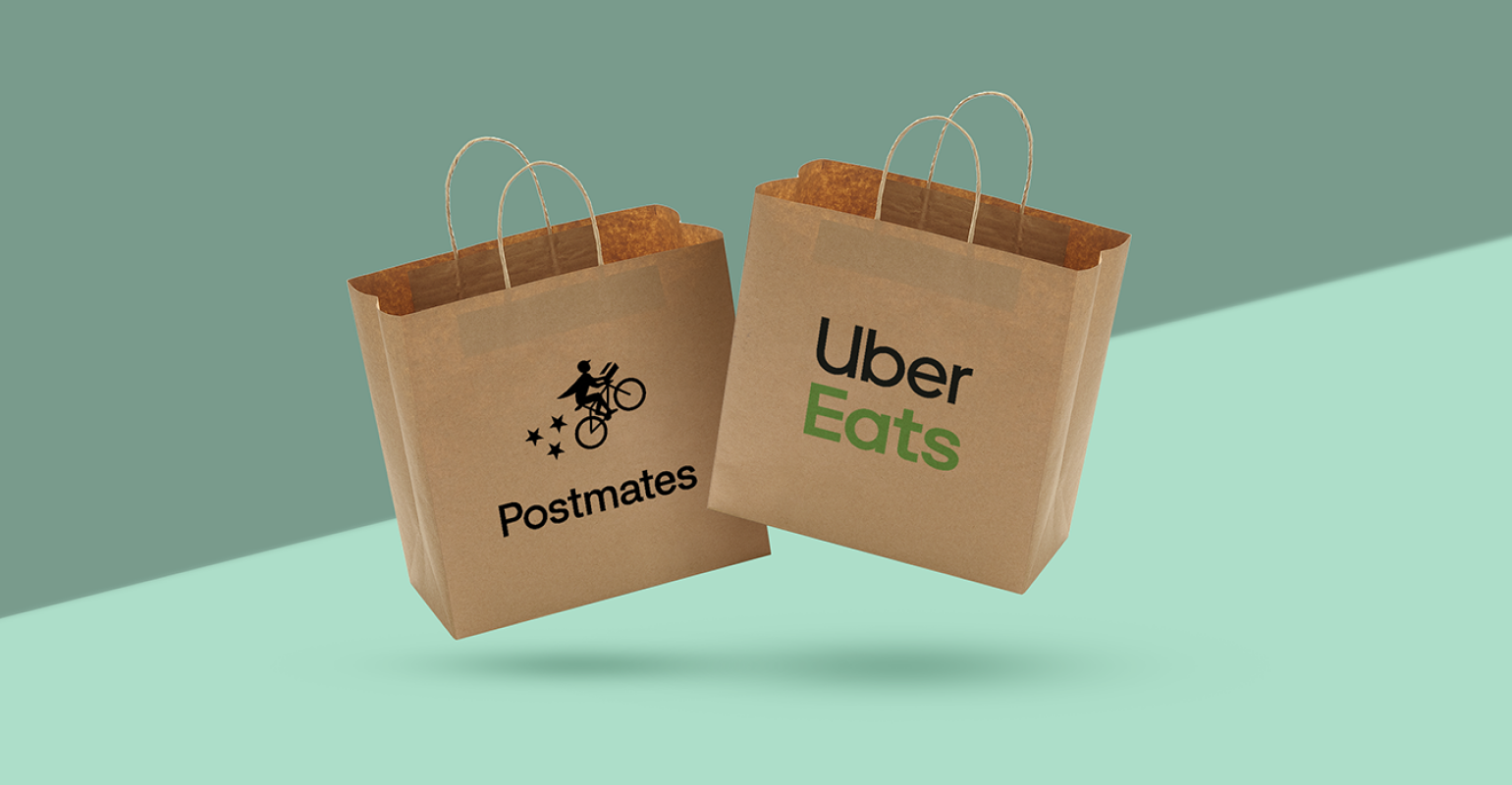 Postmates - Order a Free Meal!
Order a free meal, up to $25 and have it ready for pick up or delivery. Code is valid for a limited time, get your today!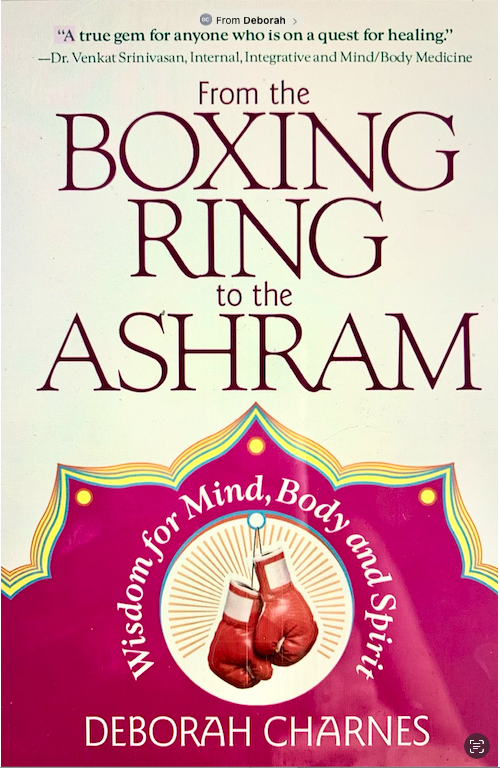 Free Downloadable Yoga Book
Grab your special code to download this newest wisdom-packed book by Deborah Charnes. Valid June 20-22nd only!
San Antonio FREE Yoga Week
Explore more than 50 FREE Yoga Classes
June 17th - June 24th 2023
Free Community Yoga Classes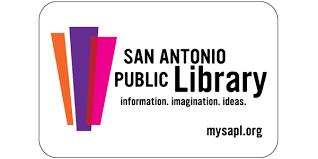 Explore these free yoga classes being offered at our local San Antonio Public Libraries!
* no registration required, please bring your own yoga mats
Search for classes on the SAPL Events Calendar: mysapl.org/events

San Antonio Parks and Recreation
Explore a "Circuit Training" Style Yoga Class - for all ages and levels. Have fun trying out different types of yoga, including: Power Yoga, Hatha Yoga, Restorative Yoga and Goat Yoga!

San Antonio Senior Centers
Explore four yoga classes at these participating San Antonio Senior Centers. Open to the general public, please share and invite your family and friends!
- Alicia Trevino Senior Center
- District 5 Senior Center
- Northeast Senior Center
- West End Senior Center
Our Goal is to raise 7500 to support free yoga classes year around
Online Donations - Thank You!
Chaitra Rai
Correa Iltsen
Devraj & Hetal Nayak
Tiffany Siskey
Rhea Nayak
Nicole Vasquez
Mailen Logio
iDoYoga San Antonio, is a grassroots community-led project, organized under Sewa International, a 501(c)(3) non-profit