6th
International Day of Yoga
Recognizing the power of yoga in shaping our future generations, our theme for 2019-2020 is "Yoga in Education". Let's join hands in raising a happier, healthier and compassionate generation.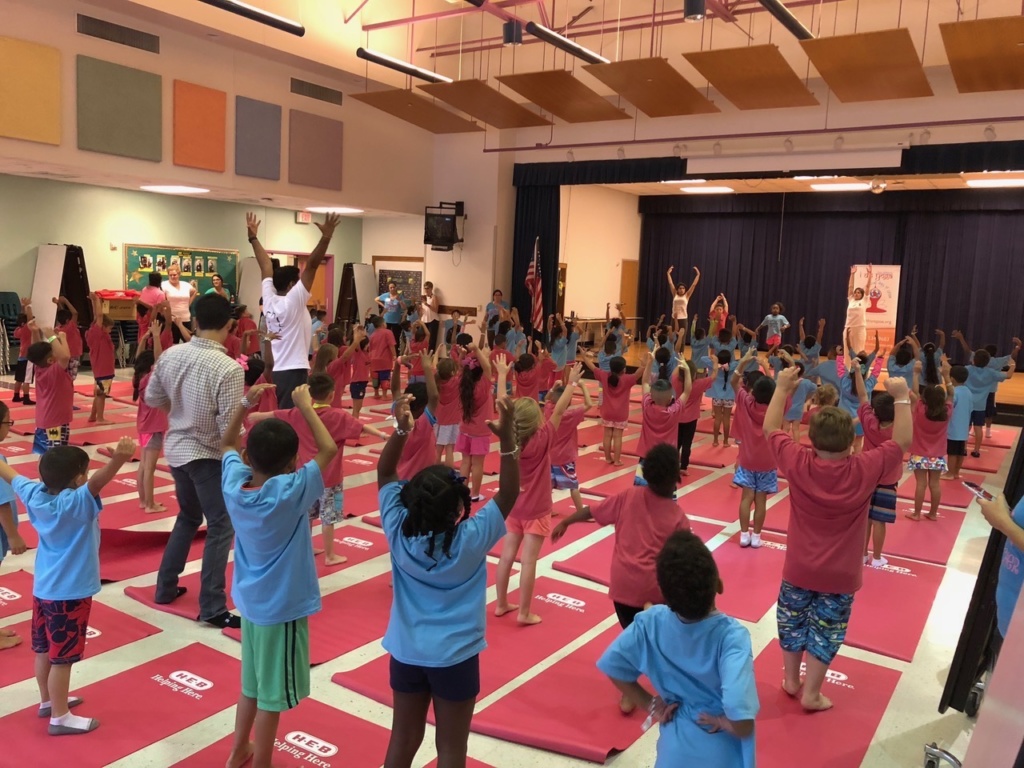 Message from San Antonio Mayor
Reach over 2,500 students offering over 100 FREE yoga classes throughout the city from 6/13 – 6/21.  Promote Summer School PE Credit. Introduce the Psychology of Yoga in the undergraduate curriculum. Provide 6 FREE district wide workshops for school counselors. Provide FREE continuing education credits to yoga teachers and schools. Our Yoga Festival kick-off event will be at the AT & T center court on Saturday 6/13 (tentative). Our grand finale will be at the Shops of Rivercenter on Sunday 6/21
Leave us a note if you would like to be sponsor or event partner.