6th
International Day of Yoga
Recognizing the power of yoga in shaping our future generations, our theme for 2019-2020 is "Yoga in Education". Let's join hands in raising a happier, healthier and compassionate generation.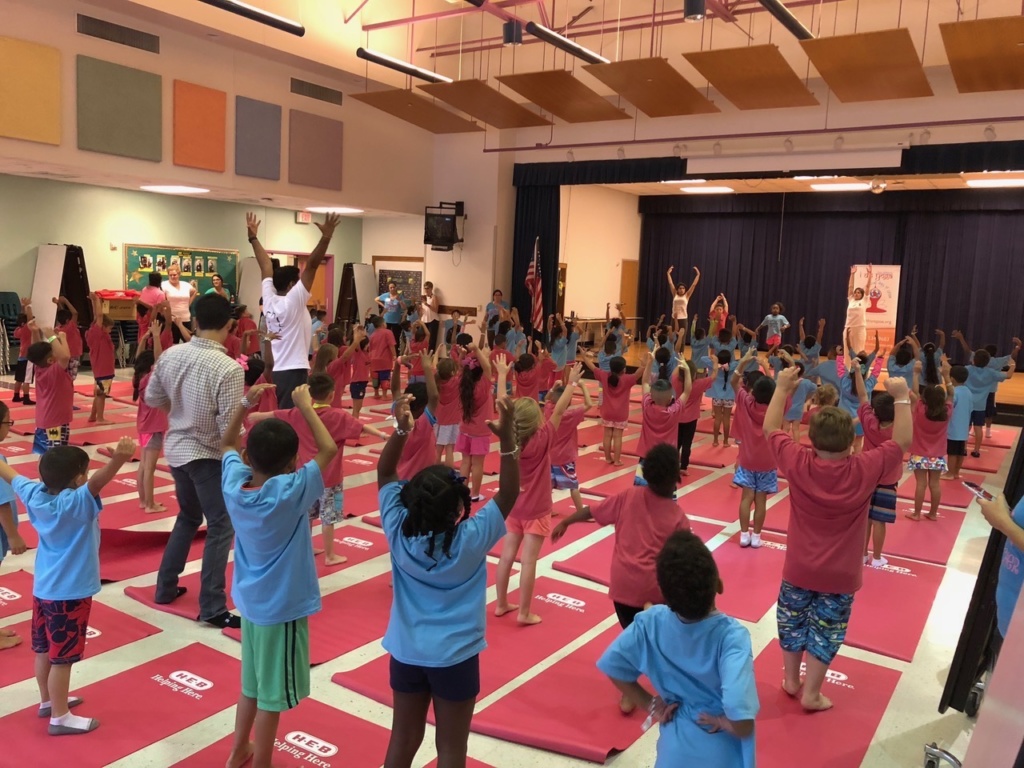 Message from San Antonio Mayor
Reach over 5,000 students offering over 200 FREE yoga classes throughout the city from 6/13 – 6/21.   Introduce the Psychology of Yoga in the undergraduate curriculum. Provide 6 FREE district wide workshops for school counselors. Provide FREE continuing education credits to yoga teachers and schools. Our Featured Yoga Community Class will be at the Shops of Rivercenter on Sunday 6/21 (tentative).
Leave us a note if you would like to be sponsor or event partner.