9th International Day of Yoga
Join us at our Kick-off event on Saturday, June 17th, to celebrate the 9th International Day of Yoga.
Our Featured Yoga class is open to all levels. Experience Yoga as a fun and healthy way to practice social fitness! Bring the whole family and see you on the mat!
Join us for our annual community class along the beautiful riverfront at the Shops at Rivercenter.
Open to all levels.

Spaces are limited, kindly register early to ensure your spot and please bring your own Yoga mat and mask to wear during class.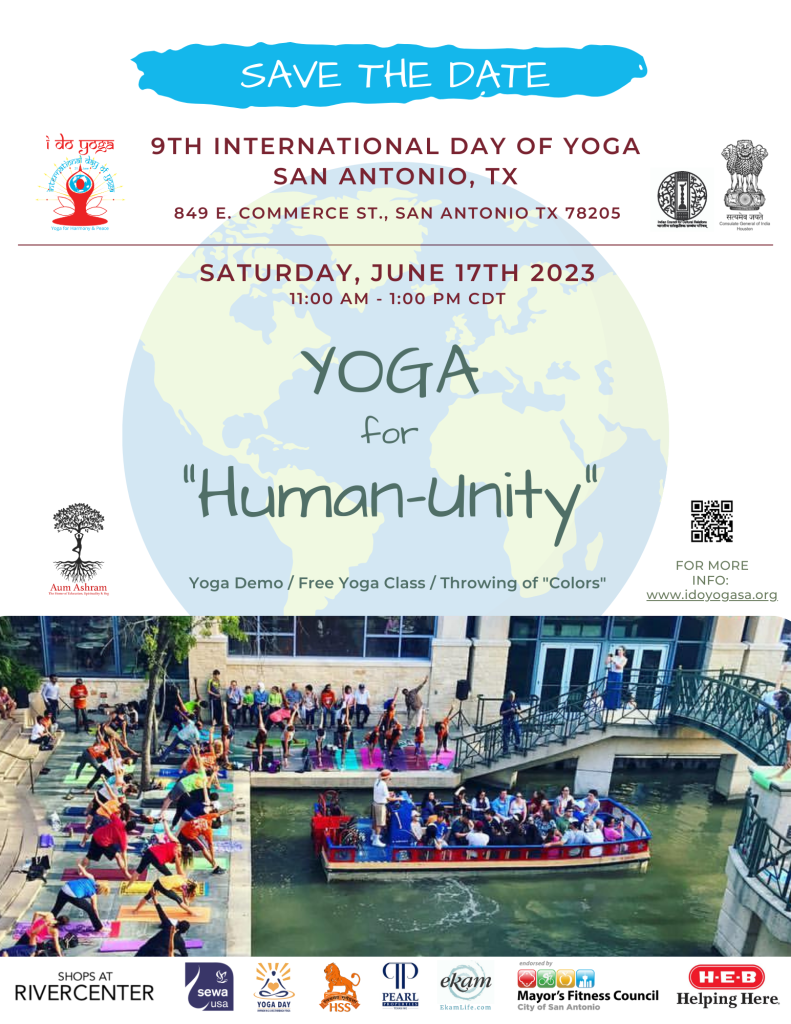 San Antonio Week of Wellness
June 17th - June 24th 2023
Explore FREE Yoga classes during our week of wellness this year, in celebration of the 9th International Day of Yoga. 
Our Yoga family is gearing up to provide a host of FREE yoga classes throughout all 10 City Council Districts, from June 17th – 24th. Check back here to see our list of classes and join in to explore how Yoga can be a fun and healthy way to connect with family and friends. Yoga as a social fitness movement holds great promise to help us get back on our feet and experience a greater calm and sense of peace.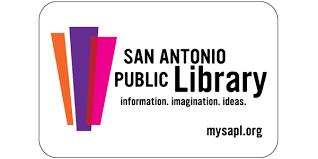 San Antonio Public Libraries
Check out the free yoga classes being offered at our local San Antonio public libraries!
- Encino
- Central
- Parman
- Johnston
- Schaefer
- John Igo
- Las Palmas
- Julia Yates Semmes
- Cortez
- San Pedro
- Collins Gardens
... Stay tuned for more updates!
Free yoga classes in libraries and senior centers
iDoYoga San Antonio, is a grassroots community-led project, organized under Sewa International, a 501(c)(3) non-profit