6th
International Day of Yoga
Recognizing the power of yoga in shaping our future generations, our theme for 2019-2020 is "Yoga in Education". Let's join hands in raising a happier, healthier and compassionate generation.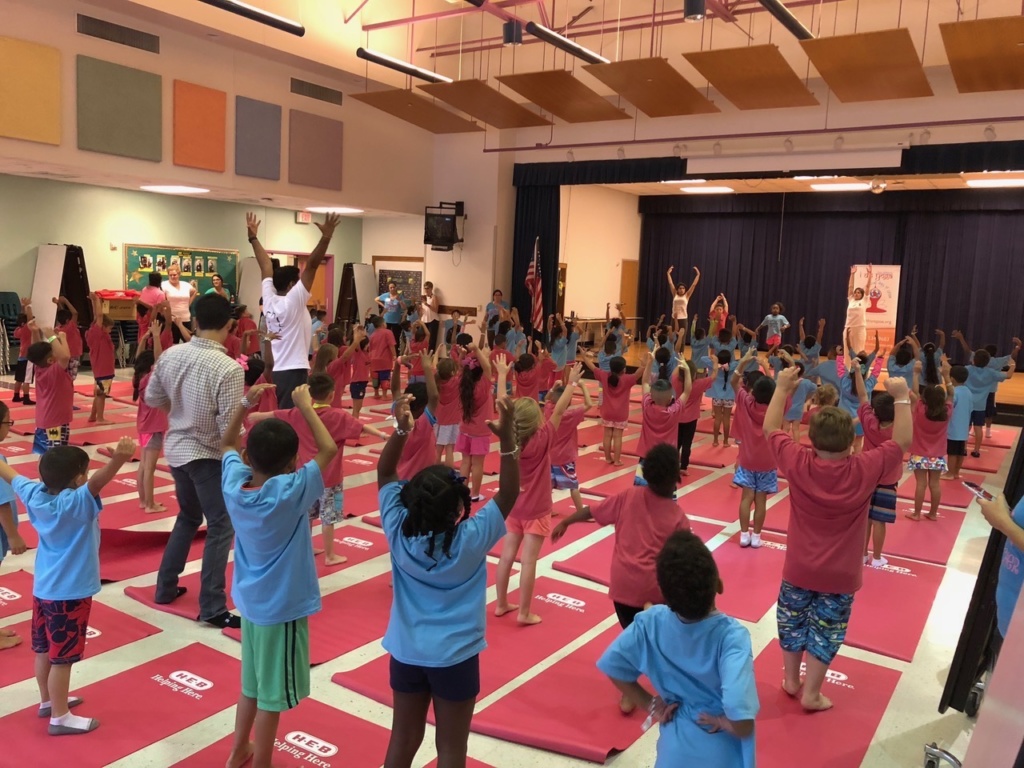 Message from San Antonio Mayor
This is your opportunity to be a part of a series of educational workshops throughout San Antonio, culminating with over 100 free community classes in the month of June to celebrate the 6th Annual International Day of Yoga. We rely on sponsors and community leaders, in order to provide our community with these free events. For 2019-2020, the theme is 'Yoga in Education', in honor of all our dedicated educators and support staff.  All classes will present ways to reduce stress, help relieve chronic pain and incorporate healthy lifestyle practices. Students will also learn what is yoga and about the latest science and research on the benefits of yoga. We will feature national instructors and highlight local area teachers. 
Leave us a note if you would like to be sponsor or event partner.