SATURDAY, JUNE 20th, 2020 
(6am-6pm)
Celebrating the 6th International Day of Yoga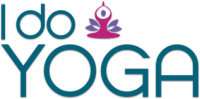 Join us for an all-day virtual YOGATHON, featuring local yoga teachers and offering a variety of yoga styles. Classes will stream live on YouTube.
In light of the Pandemic, our focus this year will be to help support our local yoga teachers and our goal for this Yogathon is to raise $15,000 to grant $500 emergency relief grants for up to 30 or our yoga teachers who have not been able to work due to the pandemic.

Please join us to show support for our local San Antonio yoga teachers, who have not been able to work due to COVID-19.

Our goal is to award up to 30 emergency relief grants of $500 each to San Antonio yoga teachers affected by the pandemic.
If you like to donate please go here:

HEALTH
Walk, run, stretch and breathe. Keep moving to help stay healthy.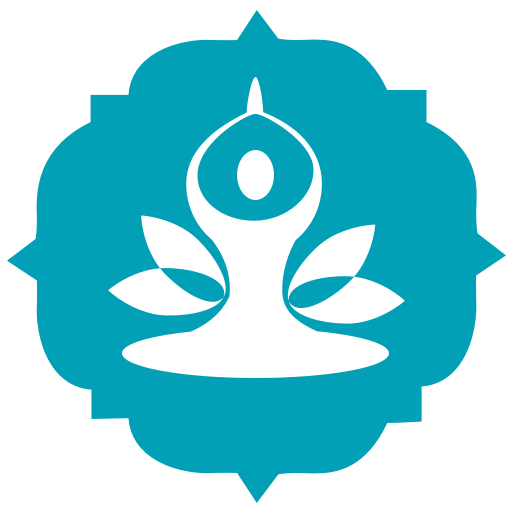 COMMUNITY
Together we can get through this pandemic and be stronger for it.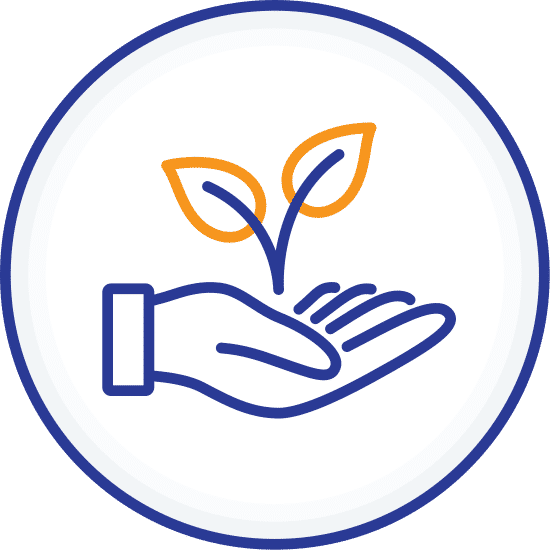 Support
To give and receive is part of the flow in life; how can we contribute?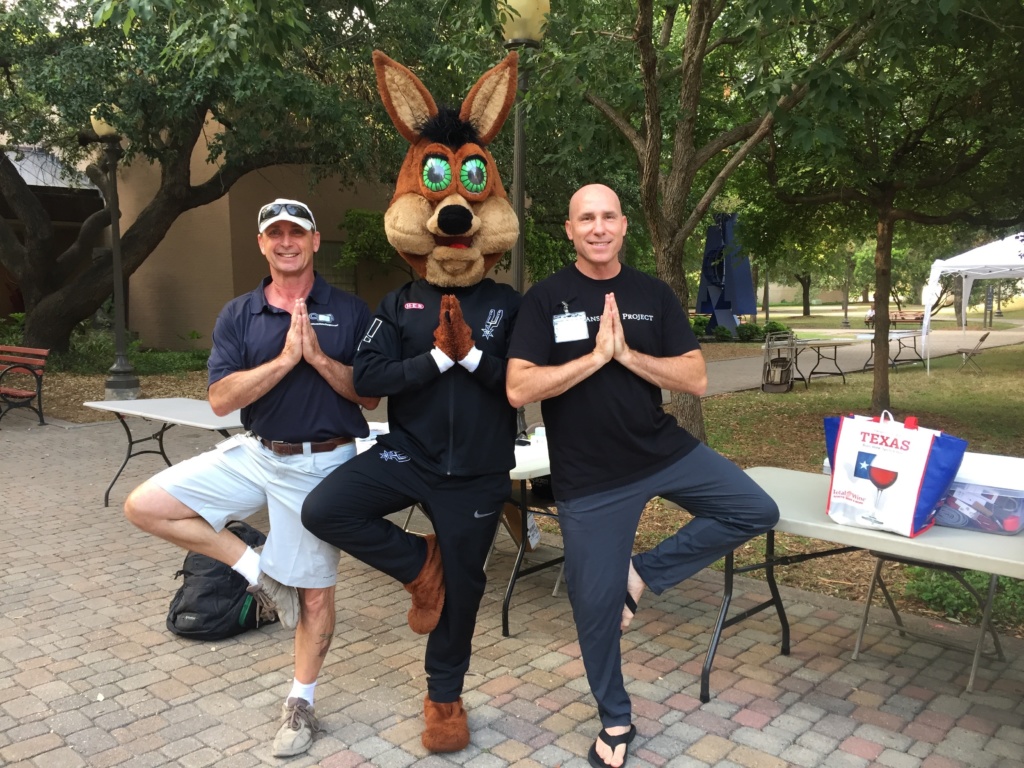 Sunrise Gentle Flow
6:00 AM – 7:00 AM
Veterans Yoga Project:
A gentle flow to awaken and connect breath, body, mind, and spirit.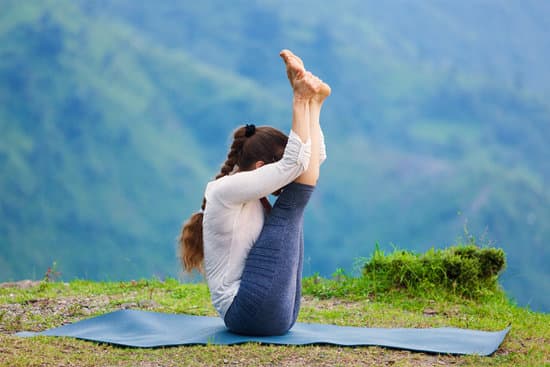 Ashtanga Half Primary Series
7:00 AM – 8:15 AM
YogaShala of San Antonio:
The first half of the primary series of ashtanga method.  Students should be familiar with fundamentals of Ashtanga Yoga.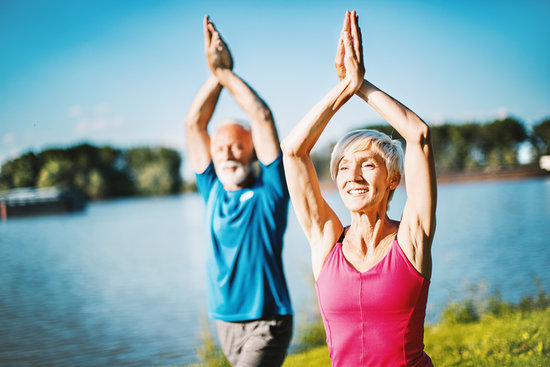 Yoga for Seniors
8:15 AM – 9:00 AM
Strong Encore
Chair yoga class with the aim of improving spinal health and core strength. Aspects of pranayama (breathing exercises) will be taught throughout the class. We will end with a short guided meditation that is proven to alleviate chronic pain.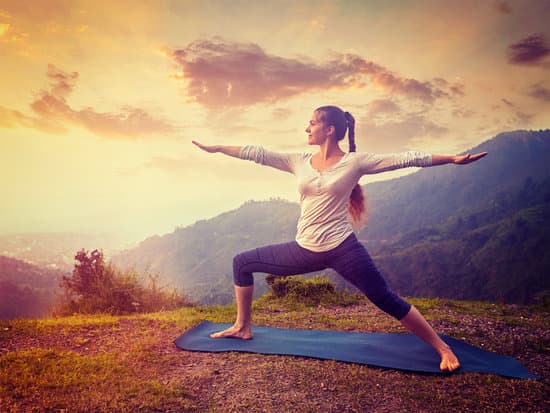 Vinayasa all levels
9:00 AM – 10:00 AM
Nydia's Yoga Therapy Studio:
A breath-centered yoga movement awareness practice that informs all level participant sin the use of the most effective method for placement of their individual body within the Hatha yoga asana practice.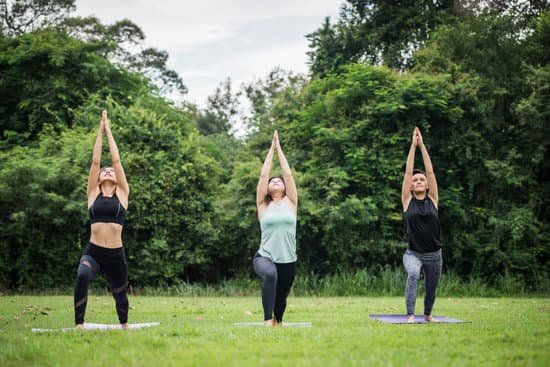 Community Yoga Live from Mission San Jose
10:00 AM – 11:00 AM
Mobile OM:
This holistic and beginner-friendly yoga practice will inspire you to connect deeper with yourself, with your (virtual) community and with the rich culture and history of the place we all call home.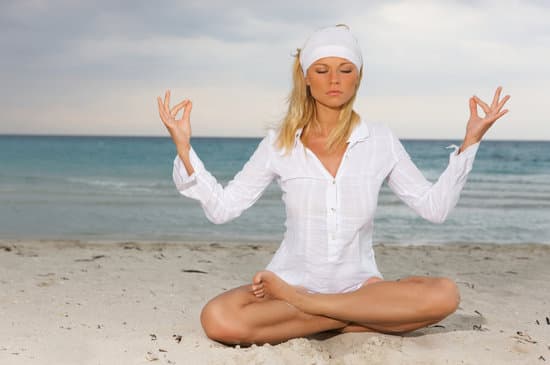 Kundalini Yoga
11:00 AM – 12:00 PM
Kundalini Yoga Teachers of San Antonio:
Classic Kundalini set with asana, pranayam, meditation taught from my home studio. Kundalini Yoga combines 5 yoga practices in one: asana, pranayam, mantra, hand mudras and eye mudras.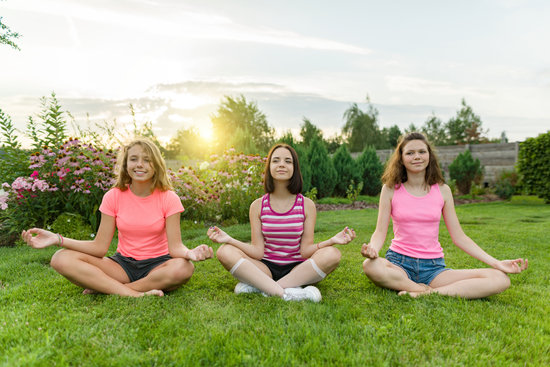 Yoga for Teens
1:00 PM – 2:00 PM
Coming Soon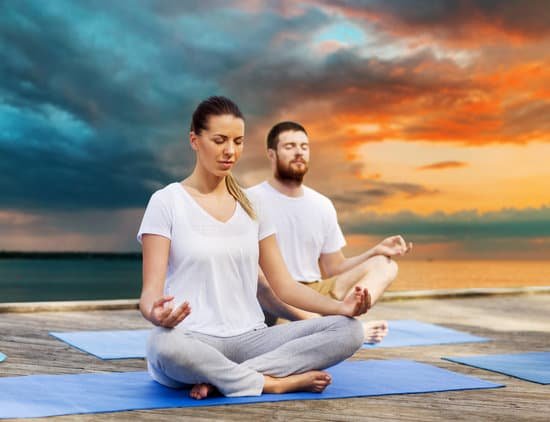 Pranayama, Meditation & Relaxation
2:00 PM – 3:00 PM
Yoga in Motion
Practice of breathing exercises, meditation and relaxation.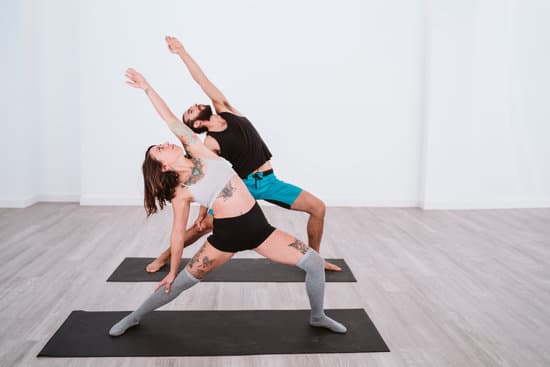 PB+J
3:00 PM – 4:00 PM
Coming Soon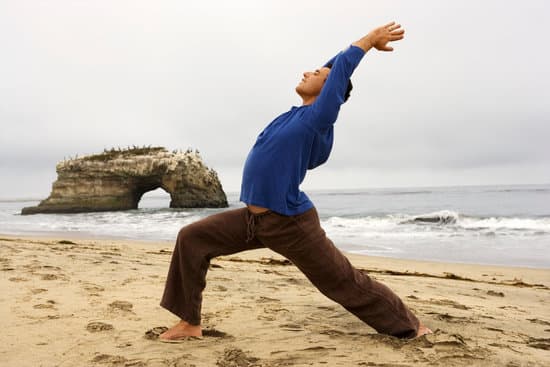 Yoga in Spanish
4:00 PM – 5:00 PM
Yoga Day 
~ on location in Mexico ~
Coming Soon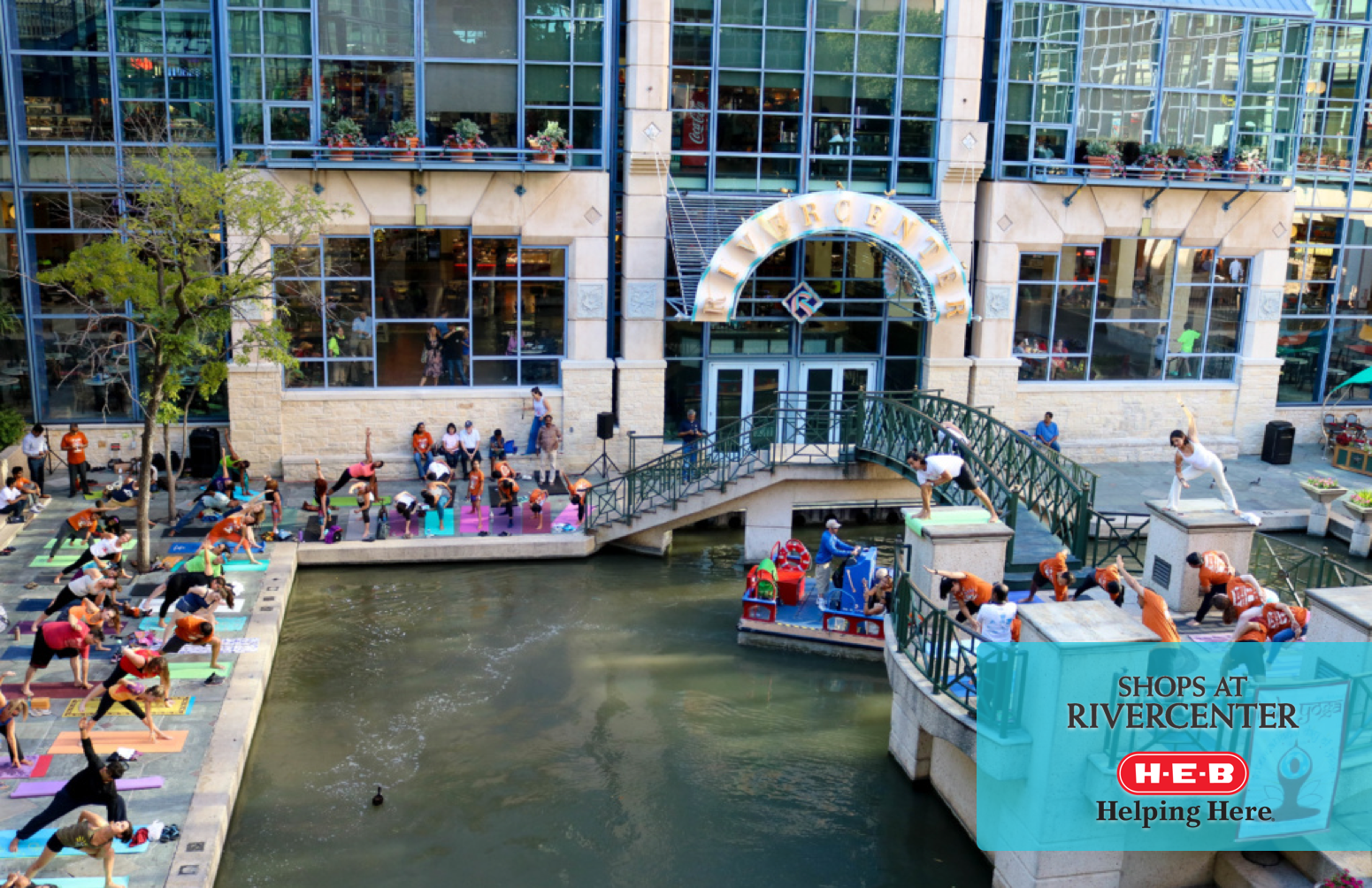 5:00 PM: Opening Session:
Join us for Messages from the Consul General of India and Mayor Ron Nirenberg and presentations of the scholarship checks.

6:00 PM: Community Yoga Class at the Shops at Rivercenter Mall. *
Join us for our annual Keystone event along the beautiful river.

* This may be a Live, in-person event, depending on social distancing policies in effect on June 20th - check back here for updates.

If you, or a teacher you know, has not been able to teach yoga and who relied on yoga to provide their main source of income.  Please feel free to complete this application and share it with other teachers who may benefit.