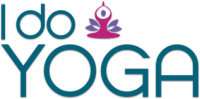 Highlights of all-day virtual YOGATHON 2020, featured local yoga teachers and offered a variety of yoga styles. 
In light of the Pandemic, last year our focus was to help support our local yoga teachers. Through Yogathon we raised $15,000 for emergency relief grants for  our yoga teachers who were not been able to work due to the pandemic.

Please join us to support our local San Antonio yoga community programs. Due to COVID-19, our normal programs have been suspended, so this year, our efforts will be focused on sponsoring Yoga Day US programs, to provide free yoga classes for kids yoga and for community yoga events throughout the year!

Our goal is to award up to raise $7,500
 With these funds, our local partners can provide year-round FREE yoga classes to our community.
Please donate in any amount ~ thank you so much for sharing and caring, so that others may experience the amazing benefits of YOGA! 
If you like to donate please go here:

HEALTH
Walk, run, stretch and breathe. Keep moving to help stay healthy.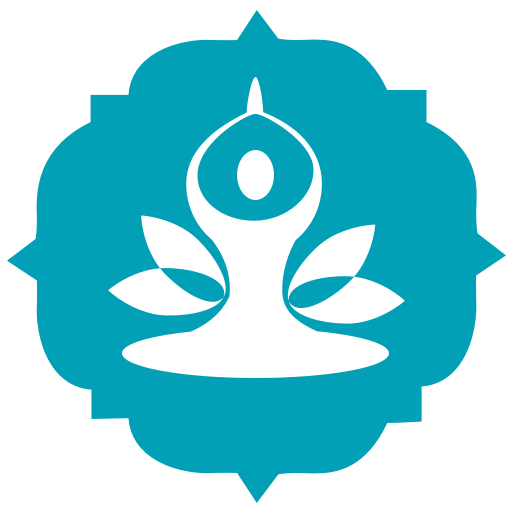 COMMUNITY
Together we can get through this pandemic and be stronger for it.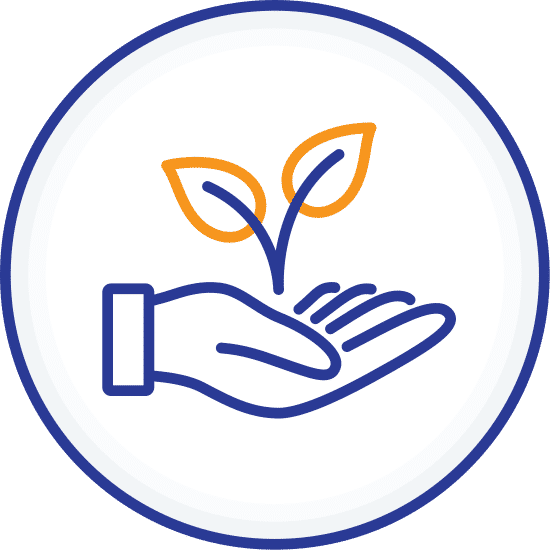 Support
To give and receive is part of the flow in life; how can we contribute?
YOGA FOR HEALTHY LIVING 2021
Yoga Expert Speakers Series
June 13th – 18th 2021
7:00 PM – 8:00 PM CDT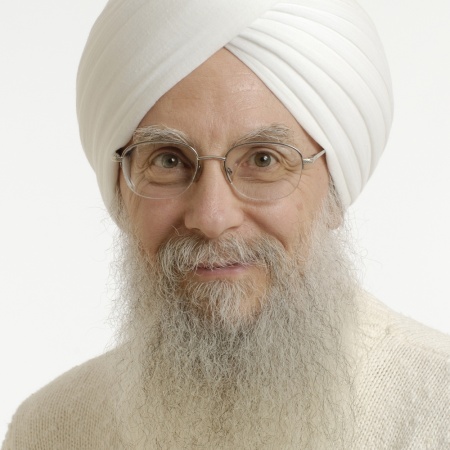 Dr. Sat Bir Khalsa
Sunday, June 13th
7:00 PM CDT
"Yoga Therapy:  The Biomedical
Science and Research"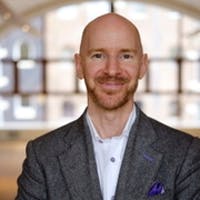 Eddie Stern
Monday, June 14th
7:00 PM CDT
"One Simple Thing: Yoga Heals All"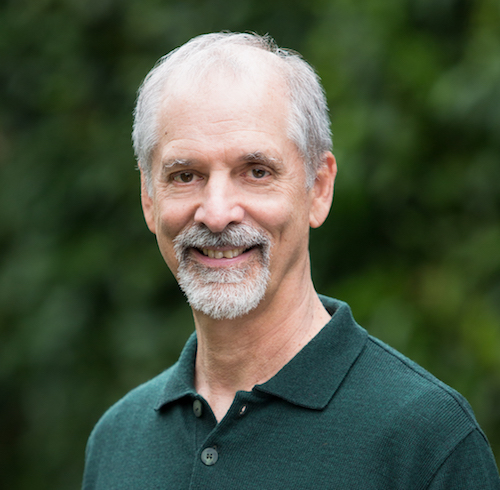 Gary Kraftsow
Tuesday, June 15th
"Yoga for Managing the Stress Response"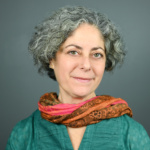 Susan Weis-Bohlen
Wednesday, June 16th 
7:00 PM CDT
"Seasonal Self-Care with Ayurveda"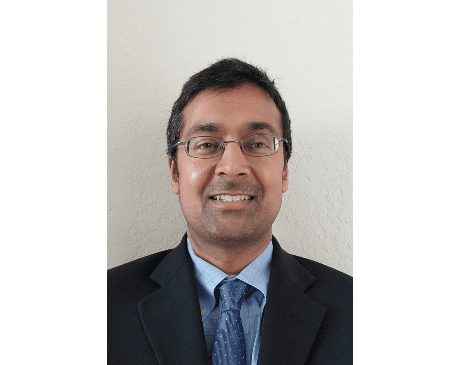 Dr. Ajeya Joshi
Thursday, June 17th
7:00 PM CDT
"Yoga for a Healthy Spine"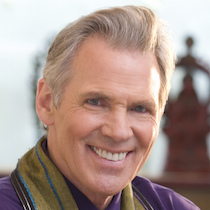 Jeffrey Armstrong
Friday, June 18th
7:00 PM CDT
"Well-being Rooted in the Eight Limbs of Yoga"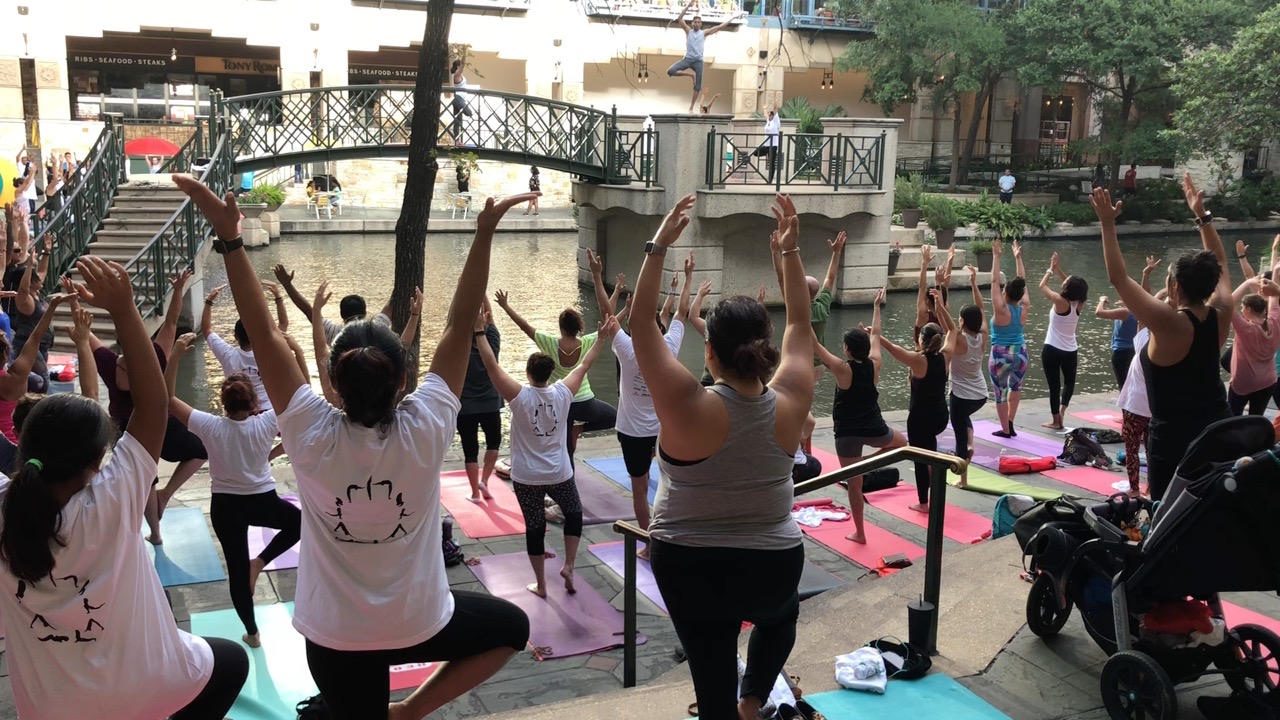 Community Yoga Class
Saturday, June 19th @ the Shops at Rivercenter
(in-person class)


@ 7:00 PM CDT
~ Registration is now open / limited to 200! ~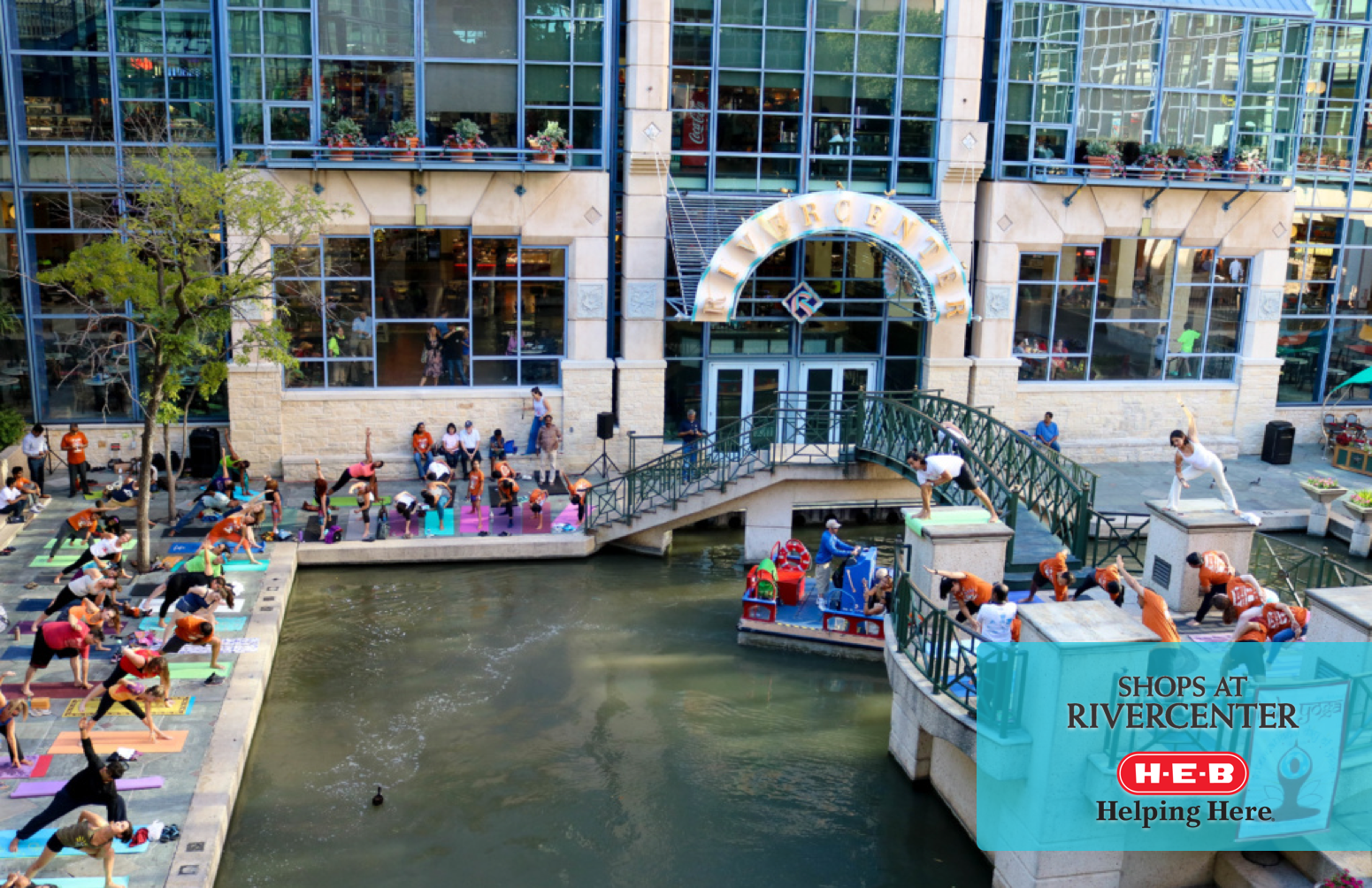 Community Yoga Class
7:00 PM - 8:00 PM (CDT)

Join us for our annual community class along the beautiful riverfront at the Shops at Rivercenter. Open to all levels.

Spaces are limited, kindly register early to ensure your spot and please bring your own Yoga mat and mask to wear during class.

*Social distancing policies in effect will apply.