4th International Day of Yoga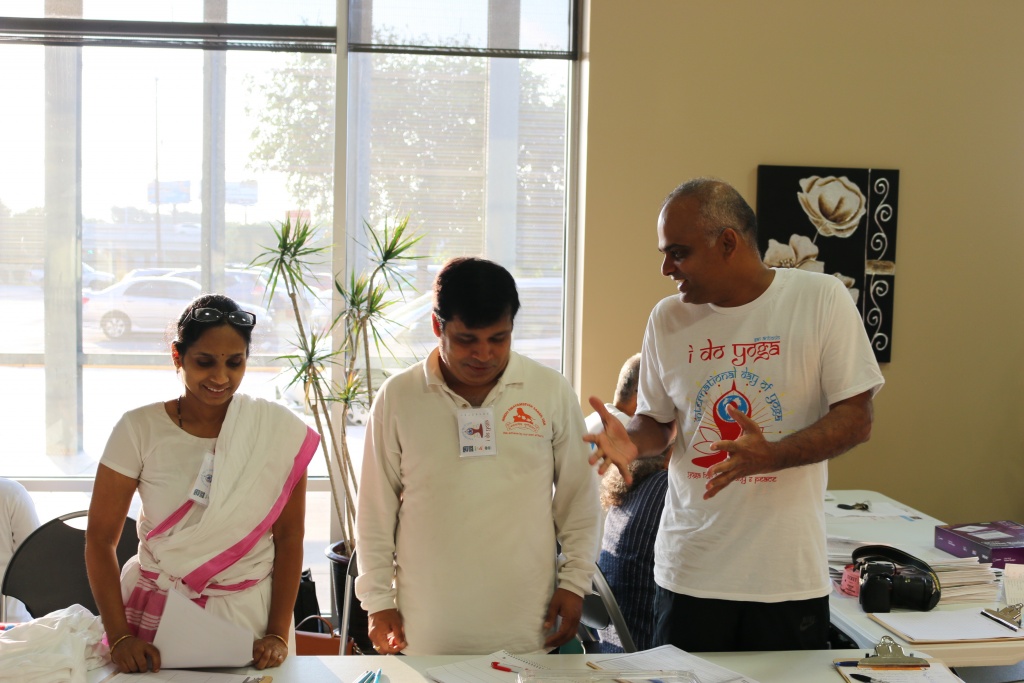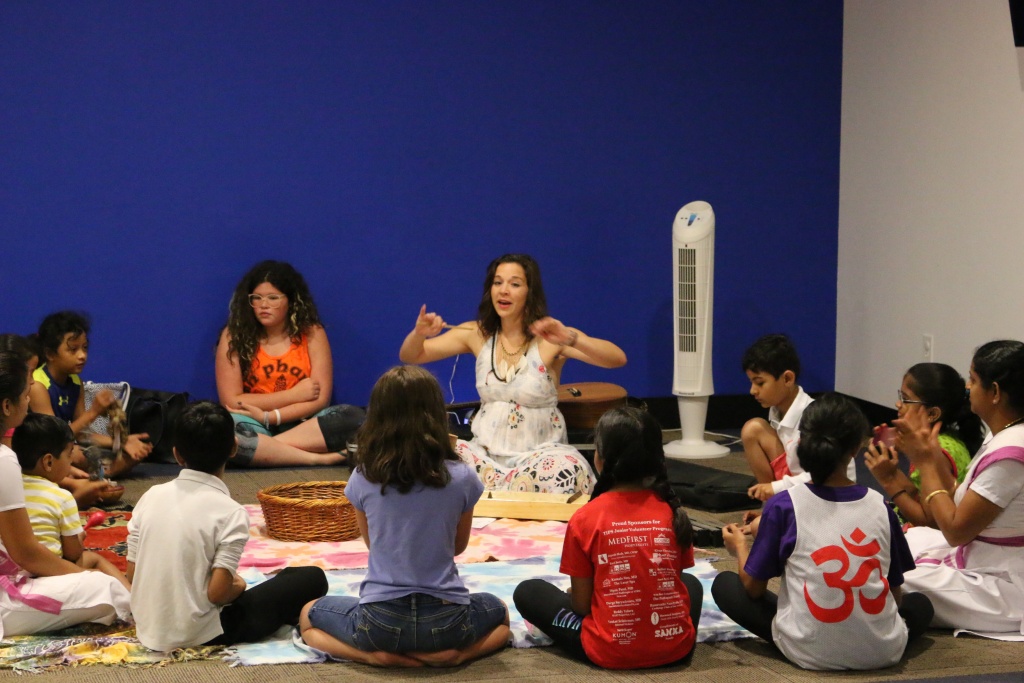 Got a couple of hours to give? This free conference is organized and run by volunteers. This year we're looking for over 600 on-site volunteer hours to help make sure everything runs smoothly.
Everyone who is attending conference is welcome to volunteer. All help is very much appreciated. Thank you!
AGE: 14+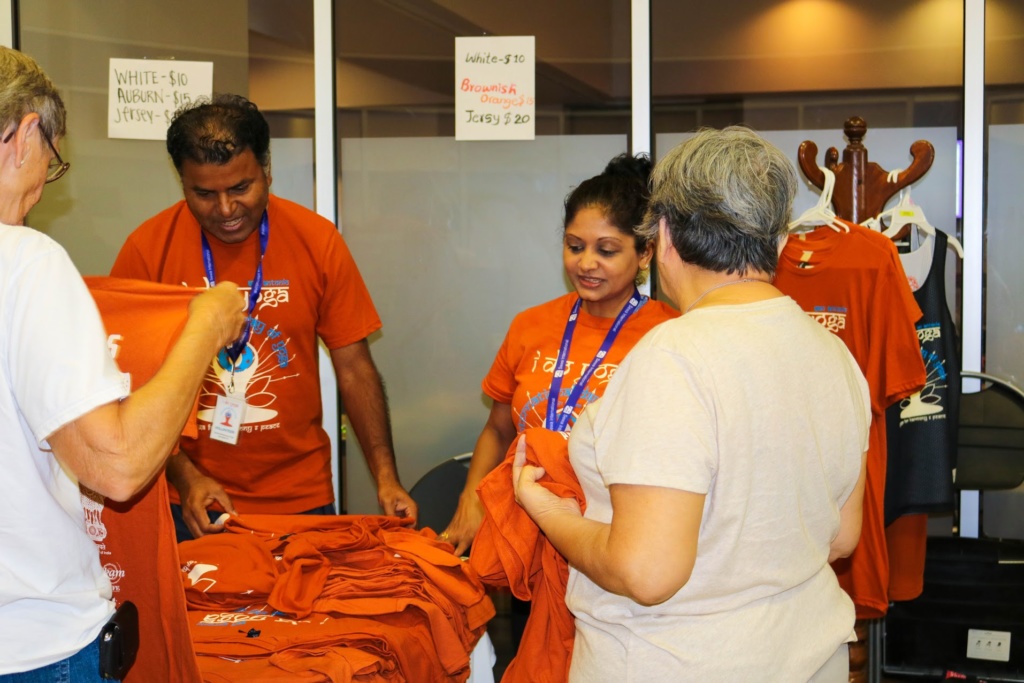 Sorry, there are no volunteer opportunities available right now.